Shopping Cart
Your Cart is Empty
There was an error with PayPal
Click here to try again
Thank you for your business!
You should be receiving an order confirmation from Paypal shortly.
Exit Shopping Cart
| | |
| --- | --- |
| Posted on May 30, 2017 at 9:20 AM | |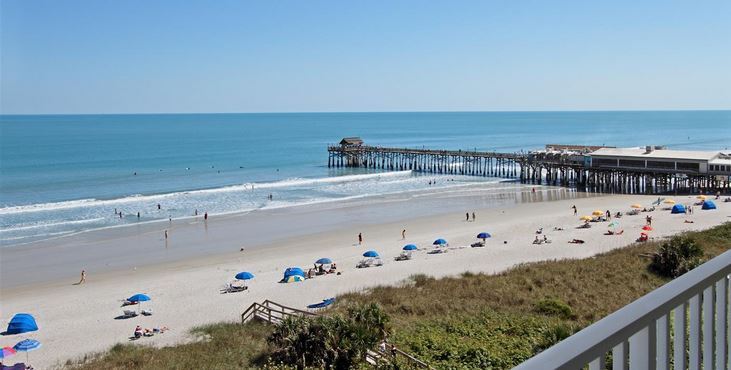 Super excited to hear that YOU are excited for these new Beach Retreats!
Each one is going to be a FANTASTIC experience of growth + productivity + relaxation
(since you are at the beach, after all).

Check out the details + details right here

| | |
| --- | --- |
| Posted on March 24, 2017 at 10:35 AM | |
The Modern Heroine's Journey Beach Retreat
~~ November 8 to November 12, 2017 ~~
Enjoy 5 days and 4 nights in a charming beachside hotel in Cocoa Beach, Florida as you embark on a transformational journey of soul growth + beautiful healing + inner joy + deeper wisdom.
Your journey so far has gifted you with joy and challenges, lessons and healing, love and forgiveness.
Your soul has been with you through every breath - but can you hear its deep wisdom and loving support?
Life can get in the way of that connection.
Or else your mind, ego, and emotions can interfere with the messages.
This signature multi-day beach retreat honors your journey thus far, transforms how you view yourself, pushes you deeper into your heart space, and opens you up to what you want to create next in your life.
Anything is possible. Your soul is ready to take you forward - and is waiting for you at the beach!
Registration opens next week! $99 reserves your spot.
| | |
| --- | --- |
| Posted on March 8, 2017 at 12:30 PM | |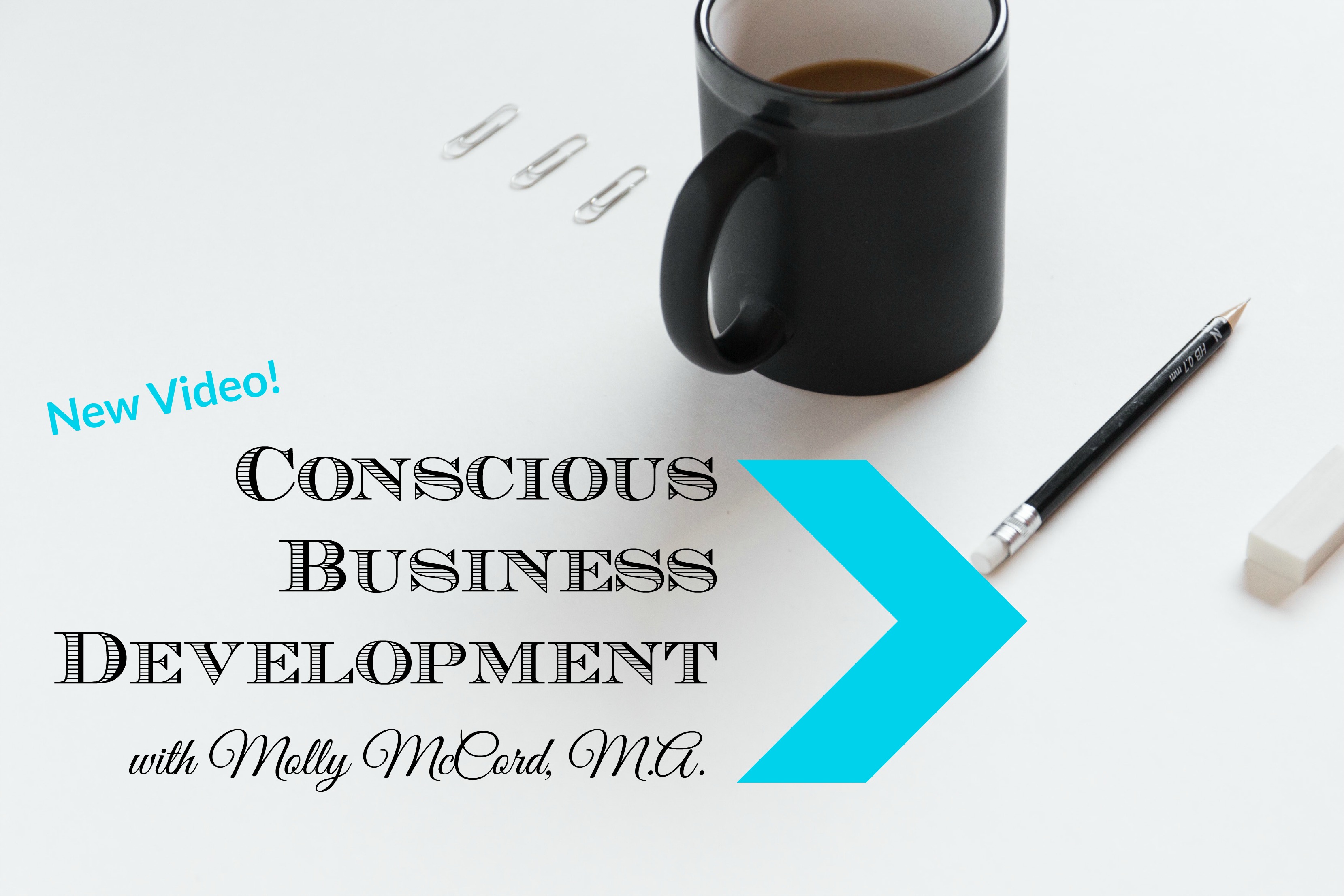 Grow Your Business + Passion + Joy with
Free Weekly Business Training Videos
Designed especially for Indie Authors, Solopreneurs, Mompreneurs, Healers
and Inspired Creatives
Save time + money + frustration + overwhelm with cut-to-the-chase guidance!
I'm excited to share with you first-hand the realities of success, failures, best practices and corporate secrets from 20+ years of business experience.

A library of topics with a new video released every week
| | |
| --- | --- |
| Posted on January 23, 2017 at 11:05 AM | |
Building your online business as a solopreneur, indie author, and/or inspired creative requires you to have a solid online foundation (website) while also developing ongoing marketing channels (social media, email, relationship) that create engagement, demonstrate expertise, and offer valuable information.
I'm going to help you get to the next level and EXPAND your business in 2017 - and believe me, I CANNOT wait to support you in creating your dream business.
https://www.mollymccord.online/blog" target="_blank">The Expansion Month-to-Month Business Development Program gives solopreneurs, indie authors, and inspired creatives a designated roadmap for building their passion into a results-based and sales-oriented business.
With monthly Business Education and Training Videos, Sales and Marketing Webinars, Live Q&A Calls, and Expert Resources, entrepreneurs are led with practical, realistic business guidance for long-term growth and stability.
Topics include Platform Expansion, Business Finances, Branding, Hiring, and more key essentials for today's driven entrepreneurs who will be tomorrow's global moguls.
Debuts this month!
My new business videos are designed to help you take your
passion + business + books to higher levels of joy + results.
- Overview + Perks of Being an Indie Author
- So You Want To Make More Money
- Make It Personal. Your Brand's Success Depends On It
| | |
| --- | --- |
| Posted on December 17, 2016 at 8:20 AM | |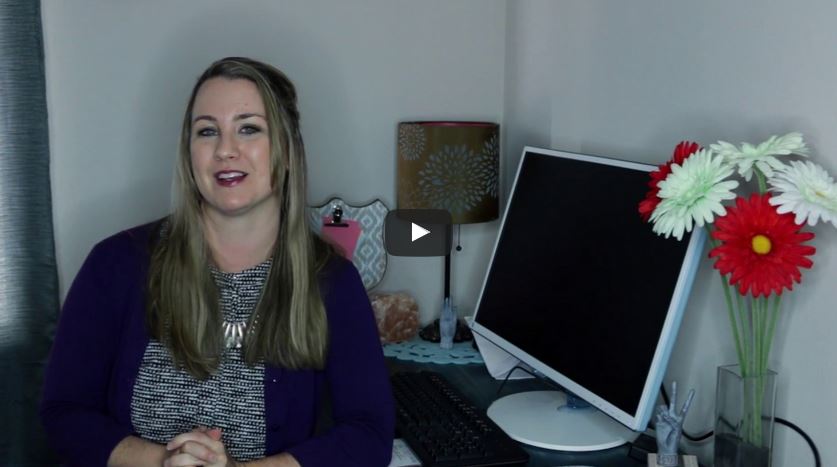 I had a good Happy Hour conversation with my boss a few years ago about engaging our 8 million email subscribers on a deeper level.
See, the size of your list does not mean people are actually interested or engaged or buying.
Corporations are lacking something that YOU as an Indie Author, Solopreneur, and Inspired Creative already possess.
Do you know what that is?
Watch this new video over here on my new vlog for what I recommend you do to increase engagement with your readers + audience.
/