Shopping Cart
Your Cart is Empty
There was an error with PayPal
Click here to try again
Thank you for your business!
You should be receiving an order confirmation from Paypal shortly.
Exit Shopping Cart
| | |
| --- | --- |
| Posted on June 23, 2019 at 2:15 PM | |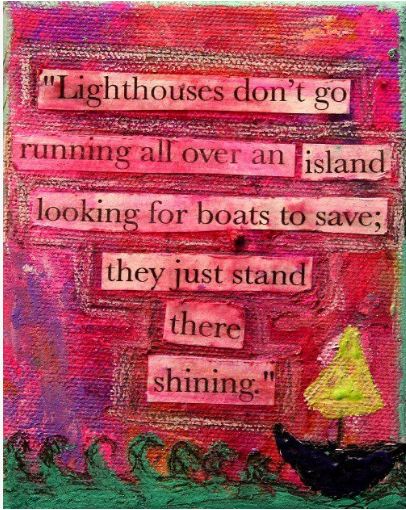 The best use of your energy throughout the year may be in simply "holding the flame." Spiritual mastery is found in allowing each person the full experience of their own energy so they can see their power in action. Consciousness can only be taught to those who are willing to listen and learn, or it is like relentlessly pouring water through a sieve and expecting drops to accumulate.
Take a moment to visualize yourself as a lighthouse. Feel grounded in the earth. Stable in your core. Strong in your posture. Bright in your third eye chakra. Radiate light out into the world intentionally. There is also a feeling of protection in a lighthouse. You are protecting your energy field and maintaining its vibrancy without exposing it to external elements and unneeded experiences.
Be vigilant this year about where your energy goes out into the world, and ensure it's coming from a high-vibrational place most of the time. This will take practice because it will not be your first response in all circumstances to be high vibrational, and some storms will be harder to navigate because they are connected to one of your Soul lessons. Hold the intention of being an energetic lighthouse and light-shiner so you can consciously maintain your energy and elevate yourself to a higher perspective.
This is the energy of a Spiritual Being rather than a Spiritual Human. You are being an energy, offering waves of light, and trusting the energy to do what it must do. The practice of Being will be evident throughout the year as an intentional practice of grounding, shining, and loving yourself.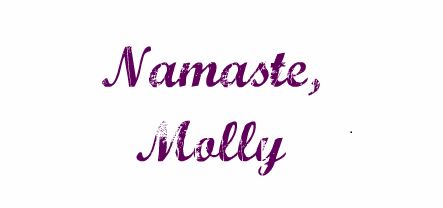 Categories: Conscious Messages , Inspiring Quotes and Tidbits, Personal Musings
/